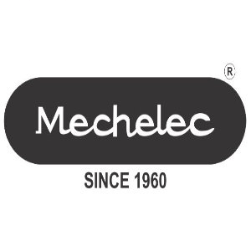 MECHELEC STEEL PRODUCTS – ESTD. IN 1960
Manufacturers of – Steel Furniture items like Table, Chairs, Book Case & Filing cabinets, Racks & Lockers, Shelving Cabinet, Drinking type Water cooler, Computer Furniture & Products newly launched – Solar Pest Killer & Electric Pest Killer
An ISO-9001:2015 certified firm
Regularly Supplying excellent quality products to all major Central & State Govt. Depts. Like Health, Education, Railways, Telecom, Defence etc.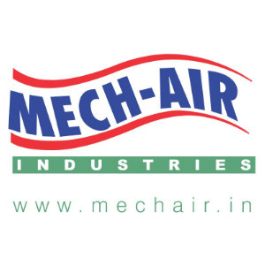 MECH AIR INDUSTRIES – ESTD. 1995
Manufacturers & Exporters of –Pre –cooling rooms, walk-in coolers, Fruit Ripening Rooms, Seed Storages, Blood Storages, Plant growth chamber, Tissue Culture Dark room, Specialised Onion storage, Raisin Cold storage, Controlled Atmosphere storage
Turn-key projects : Onion & Garlic Dehydration Plant, Cardamom & Black pepper processing plant, Turmeric & Ginger Processing Plant, Chilly Proc. Plant, Frozen Ripened Mango Cube line, Chicken Processing line & Fish processing line(Tunnel Freezer)
Industrial Refrigeration : IQF for ice cream cones(spiral), Fluidized Bed Freezers, Vacuum Food Freeze Dryers, Blast Freezer, Cryogenic Grinding for Spices, Rubber, Plastic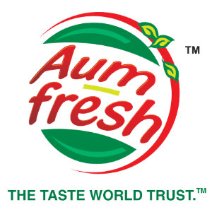 AUM AGRI FREEZE FOODS – ESTD. 2005 – EXPORT ORIENTED COMPANY
Manufacturers & Exporters of – Cold Dried Fruits, Vegetables, Herbal & Flower products, Seasonings, Herbal Tea for home and industrial us
First in India to successfully develop Low Temperature Cold Drying Technology
Certifications : ISO-22000:2005, FSSAI, USFDA, ECOCERT, INTERTEK – NPOP & NOP